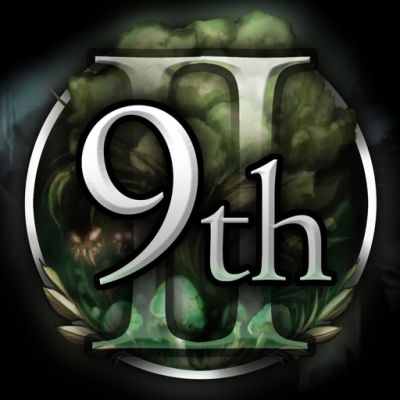 9th Dawn II
By Valorware LTD
Controller Support
Sorry, 9th Dawn II has no MFi controller support!
9th Dawn II on iOS does not support controllers and is incompatible with the MFI standard.
Get notified
We can notify you when 9th Dawn II adds controller support!
Summary & Rating
Explore an expansive and rich world; venture through thick forests, ancient ruins, deep caverns, and besieged towns.
Delve once more into the rich world of Caspartia, to a time when when humanity faces its greatest threat.
Control the game with fluid mobile controls and a comfortable GUI to easily manage your inventory, spells, world map and quest journal in this fast paced game.
Endure the dangers of the world and become a legend in Caspartia.