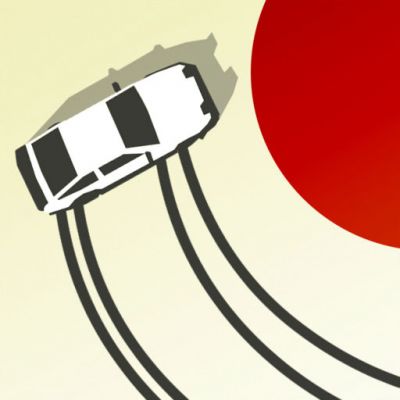 Absolute Drift
By Noodlecake Studios I…
Controller Support
Yes, Absolute Drift has MFi controller support!
Absolute Drift on iOS does support controllers and is compatible with the MFI standard.
Summary & Rating
In Absolute Drift, you will master the art of drifting.
Practice your skills in Free-Roam and compete in drift events such as Driftkhana and Mountain Drifting.
Absolute Drift supports MFi controllers.
Price Development
Don't buy. The current price is
Deprecated: Function money_format() is deprecated in /var/www/virtual/kanni/controller.wtf/snippets-v2/price-development.php on line 20
$2.00 higher than usual.
MFi Controller Button Mappings
Games