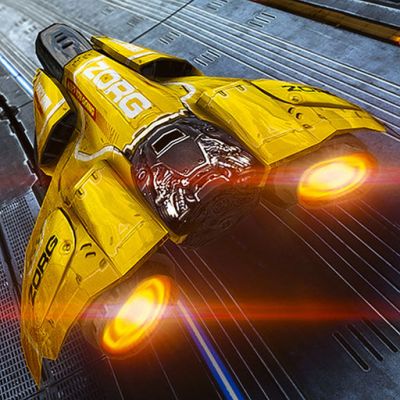 AG Drive
By ZORG Entertainment O…
Controller Support
Yes, AG Drive has MFi controller support!
AG Drive on iOS does support controllers and is compatible with the MFI standard.
Summary & Rating
AG Drive is a futuristic racing game in which you race blazing fast anti-gravity craft against opponents on spectacular tracks.
Amazing graphics, great controls, and plenty of game modes and races combine to create a unique racing experience.
Nominated for a Nordic Game Award 2016 in the Best Fun for Everyone category.
Among Metacritic's top 25 best-reviewed iOS games of the year 2015 with a metascore of 87.
AG Drive supports MFi controllers.
Price Development
Go ahead! The price is on it's normal level.
MFi Controller Button Mappings
Games