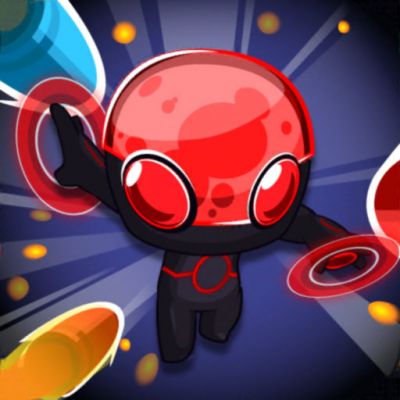 Agent Aliens
By Indigo Gaming PTE LT…
Controller Support
Yes, Agent Aliens has MFi controller support!
Agent Aliens on iOS does support controllers and is compatible with the MFI standard.
Summary & Rating
AGENT ALIENS!!! Jump and shoot your way to freedom as you search for your fellow Aliens and break free from captivity.
A UNIQUE CAST OF ALIENS Play as one of the titular Aliens.
UPGRADES! Spend Coins to unlock each of the Aliens' different abilities.
MORE ENDLESS LEVELS Procedurally generated levels are there for quick replayability and to earn more Coins to spend for Upgrades.
Agent Aliens supports MFi controllers.
Price Development
Go ahead! The price is on it's normal level.
MFi Controller Button Mappings
Games