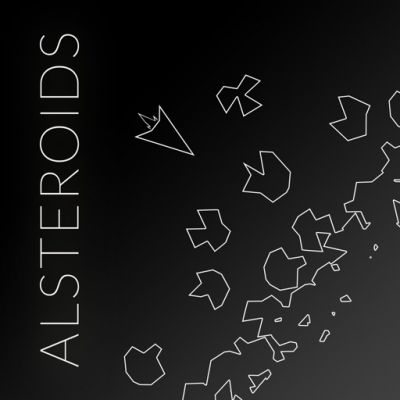 ALSTEROIDS
By RI Productions
Controller Support
Yes, ALSTEROIDS has MFi controller support!
ALSTEROIDS on iOS does support controllers and is compatible with the MFI standard.
Summary & Rating
Large asteroids can be broken into two medium size ones, which in turn can be shot into two smaller ones.
A wave is over when all asteroids have been cleared.
You can use your ships thrusters to move out of the way of an incoming asteroid.
Hyperspace is a dangerous option as your ship can transported into an asteroid.
ALSTEROIDS supports MFi controllers.
Price Development
Go ahead! The price is on it's normal level.
MFi Controller Button Mappings
Games