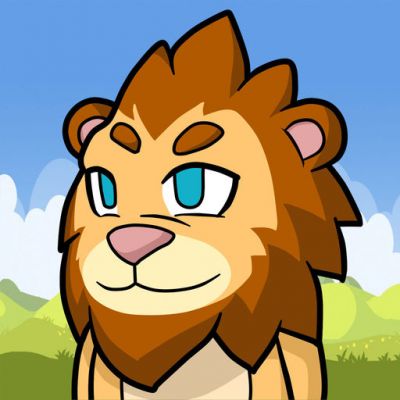 Animal Battle Free
By jean-claude Cottier
Controller Support
Yes, Animal Battle Free has MFi controller support!
Animal Battle Free on iOS does support controllers and is compatible with the MFI standard.
Summary & Rating
Pick up your preferred animal and start firing colored blocks at a ceiling of more blocks.
When a stared block hit another block of the same color, they'll all blown-up.
To score big in Animal Battle, you need to carefully orchestrate chain reaction, which in turn will unlock penalizing blocks unceremoniously dump on your opponent.
In solo mode, Animal Battle is an awesome game, but link up against a friend in 2 players versus mode and it becomes a true master piece.
Animal Battle Free supports MFi controllers.
Price Development
Go ahead! The price is on it's normal level.
MFi Controller Button Mappings
Games