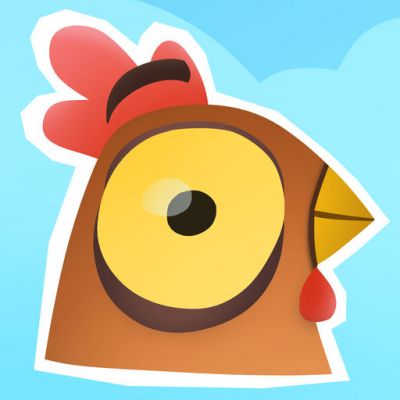 Animal Super Squad
By DoubleMoose Games, A…
Controller Support
Yes, Animal Super Squad has MFi controller support!
Animal Super Squad on iOS does support controllers and is compatible with the MFI standard.
Summary & Rating
Animal Super Squad is a physics-based adventure game with community driven content and endless replayability.
"If you are in a lighthearted mood and want a game you can sit down to and enjoy while laughing out loud, then Animal Super Squad is your game." -Touch Arcade.
"Animal Super Squad is one of those games that's equal parts 'WTF?' and 'this is awesome!" -Nintendolife.
Animal Super Squad is a new and creative game where a big part of the gameplay is created and shared by the community.
Animal Super Squad supports MFi controllers.
Price Development
Don't buy. The current price is
Deprecated: Function money_format() is deprecated in /var/www/virtual/kanni/controller.wtf/snippets-v2/price-development.php on line 20
$4.00 higher than usual.
MFi Controller Button Mappings
Games