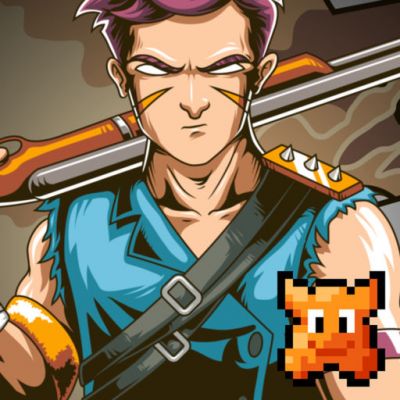 Ashworld
By Pascal Bestebroer
Controller Support
Yes, Ashworld has MFi controller support!
Ashworld on iOS does support controllers and is compatible with the MFI standard.
Summary & Rating
Ashworld is an open world survival adventure set in a post apocalyptic world a few hundred years from now.
During the night creatures, called the Skellies, roam the world and are becoming more dangerous as time passes.
Search through buildings, underground cavern's, and unexplored area's of the Ashworld for usable items.
A host of story missions and sub-missions to guide you around the world.
Ashworld supports MFi controllers.
Price Development
Don't buy. The current price is
Deprecated: Function money_format() is deprecated in /var/www/virtual/kanni/controller.wtf/snippets-v2/price-development.php on line 20
$2.00 higher than usual.
MFi Controller Button Mappings
Games