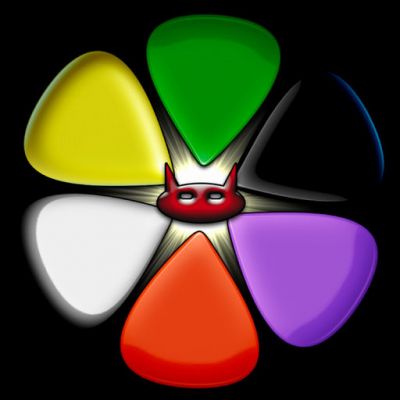 Baby RPG
By PIOTR FARBISZEWSKI
Controller Support
Yes, Baby RPG has MFi controller support!
Baby RPG on iOS does support controllers and is compatible with the MFI standard.
Summary & Rating
Your Focus will automagically grow stronger as it gains Memory, but you can learn to affect what you spend your Memory on.
Memory is gained by interacting with the game world.
Memory can be traded for Love of Life, Speed and Force and is gained from interfering with objects in game reality.
Reset Dungeon will keep all Focus stats intact but the old game world and all objects in it will be forgotten.
Baby RPG supports MFi controllers.
Price Development
Go ahead! The price is on it's normal level.
MFi Controller Button Mappings
Games