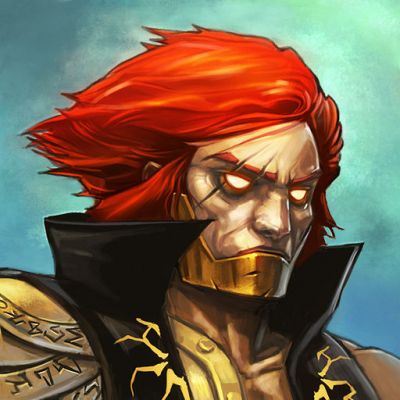 Bladelords - fighting revolution
By Playsoft
Controller Support
Yes, Bladelords - fighting revolution has MFi controller support!
Bladelords - fighting revolution on iOS does support controllers and is compatible with the MFI standard.
Summary & Rating
Reveal your inner fighter in this 3D fighting game! Play up to 16 fighters and upgrade their equipment and abilities.
Man this is a classic fighting game with great graphics and tight controls.
' - Hot Chocolate #1 ' A good time - This is a fun Tekken-esque fighting game for iOS and the best I have played so far' - Codename: Project 2501 ' Boss game - This game is boss I would say recommend: for people who like too fight with swords' - Dffghhhhvvpye They review Bladelords: 'Absolutely stunning' - Gameteep.net 'A great substitute to Street Fighter X Tekken Mobile' - Dotmmo.com -------------- In an old empire set between Western middle-age and Japanese universes, a dark power is rising again to take over the world.
Start your journey across the 4 lands of the empire, gather the strongest fighters, and train them to unlock incredible fighting and magic powers.
Bladelords - fighting revolution supports MFi controllers.
Price Development
Go ahead! The price is on it's normal level.
MFi Controller Button Mappings
Games