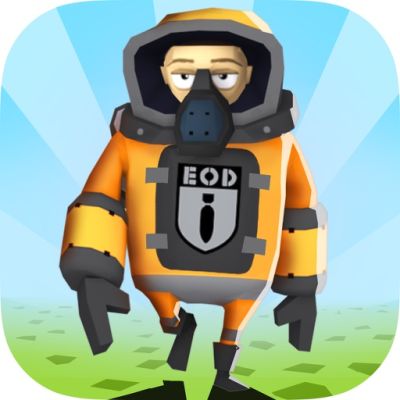 Bomb Hunters
By Craneballs s.r.o.
Controller Support
Yes, Bomb Hunters has MFi controller support!
Bomb Hunters on iOS does support controllers and is compatible with the MFI standard.
Summary & Rating
You're about to experience the life of a bomb disposal expert.
After a couple of successful bomb disposals, right? Not in Bomb Hunters! The bombs are spread out on a battlefield with enemy snipers and grenadiers guarding the bombs, obstacles blocking the way and heavy-traffic roads that need to be crossed.
>> Crawl through endless battlefields, one bomb at a time.
>> Increase your skill, become faster at bomb defusing.
Bomb Hunters supports MFi controllers.
Price Development
Go ahead! The price is on it's normal level.
MFi Controller Button Mappings
Games