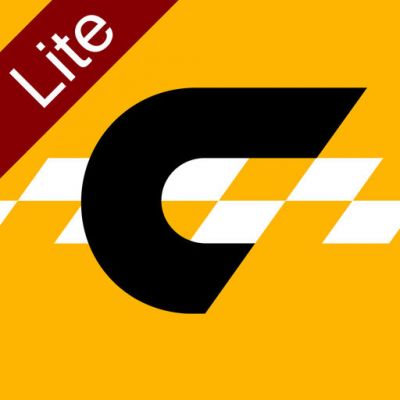 Controller Support
Yes, Cabby Lite has MFi controller support!
Cabby Lite on iOS does support controllers and is compatible with the MFI standard.
Summary & Rating
Cabby Lite is just a taster of what to expect in the full version of Cabby: a side-on 3D thrust-based game which puts the player in the driving seat of a flying taxi! Get your customers to their destinations as quickly as possible to earn a big tip! Sample some of the vehicles, and 3 of the levels featured in Cabby.
FEATURES: - 2 free playable taxis with 1 to optionally purhcase - 3 free levels with 2 more to optionally purchase - All levels are realised in full 3D. If you enjoy Cabby Lite, then why not try the full version of Cabby, which includes these extra features:- - 10 playable taxis.
15 levels; including Arctic, desert, city, underwater and space themes.
2 game modes: Career mode lets you play one level after another to earn as much money as possible, unlocking items as you go; Arcade mode allows you to play a one-off shift using any unlocked taxi or level.
Cabby Lite supports MFi controllers.
Price Development
Go ahead! The price is on it's normal level.
MFi Controller Button Mappings
Games