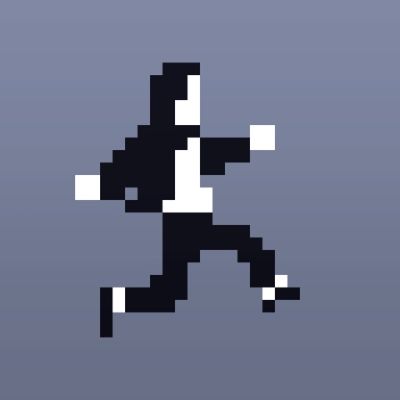 Controller Support
Sorry, Canabalt has no MFi controller support!
Canabalt on iOS does not support controllers and is incompatible with the MFI standard.
Get notified
We can notify you when Canabalt adds controller support!
Summary & Rating
"Fantastic... Super-simple, pixel-perfect, great music and sound." - daringfireball.net "Canabalt is pure genius." -necessarygames.com Escape the destruction of your city with just one button! The game that popularized the infinite runner genre is back with new game modes and support for every dang phone and tablet thingy! ------------- "This"daring escape" platformer is simply beautiful and beautifully simple.
" -Kotaku "It's going to be quite some time before you find something so simple so thrilling again." -Offworld "Canabalt is actually much more intense than you'd assume of a game which requires a single finger to play." -GameSpy ------------- Play any of the 8 new game modes with one or two players, dash across rooftops with four different runners, or just chase that high score in the classic futile race for survival.
"It's all very lovely and full of poignant subtext. And awesomeness. Canabalt is a prime example of a simple idea executed extremely well." -JayIsGames "I have never seen a concept so richly and successfully realized in such a simple yet stunningly complete form. Canabalt represents the power and potential of small independent games." -gameinmind.com "Music is another component that is just perfect - it enhances the strange and unsettling setting of the game and also gives a sense of speed with a hint of hope that quick feet might be the salvation to the horror." -bartsnews.net.