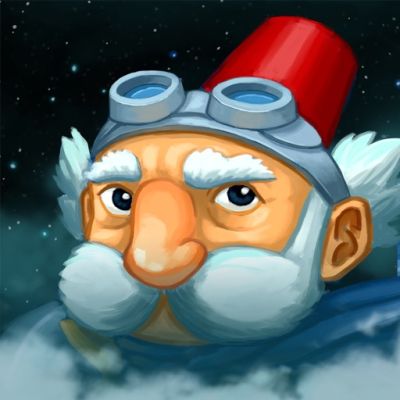 Chronology - Deluxe Edition
By Usman Musaddiq
Controller Support
Yes, Chronology - Deluxe Edition has MFi controller support!
Chronology - Deluxe Edition on iOS does support controllers and is compatible with the MFI standard.
Summary & Rating
Play as the Old Inventor and his sidekick The Snail, and take advantage of their special abilities - travel back and forth in time, stop time, manipulate objects and solve puzzles.
Characters with heart and soul - Switch between two lovable characters with different abilities and combine their strengths.
A magical, colorful, vibrant and living universe that mixes elements from different times and cultures.
Amazingly animated characters, machines and creatures, inspired by Hayao Miyazaki.
Chronology - Deluxe Edition supports MFi controllers.