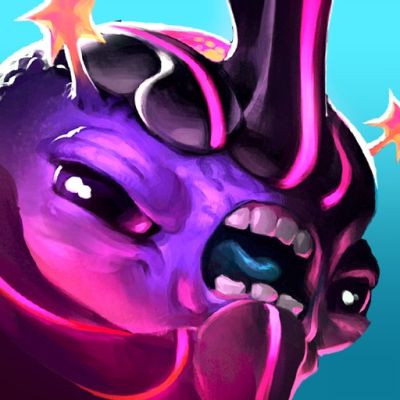 Crashlands
By Butterscotch Shenani…
Controller Support
Yes, Crashlands has MFi controller support!
Crashlands on iOS does support controllers and is compatible with the MFI standard.
Summary & Rating
Learn recipes from the local sentient life, make new friends, uncover ancient secrets and deadly bosses, tame everything and build yourself a home-away-from-home as you learn to thrive on planet Woanope.
Key Features Expansive Crafting System ●- Unlock over 500 craftable items as you explore the world and learn its secrets! Self-managing, Infinite Inventory ●- In Crashlands, your inventory is infinite, manages itself, and retrieves your tools when you need them, so you can focus on adventuring, questing, and building.
You'll never have to dig through your bag or return to your base to free up inventory space! RPG-Style Character Progression ●- Become more powerful through creating ever-more-amazing items! As you grow in power, you can venture to new regions of the world, meet strange characters, discover new stories, and encounter new and interesting enemies.
Set your enemies on fire, stun them, slow down time, and more! Intuitive Base Building ●- Building a base in Crashlands is so simple it feels like fingerpainting.
Crashlands supports MFi controllers.