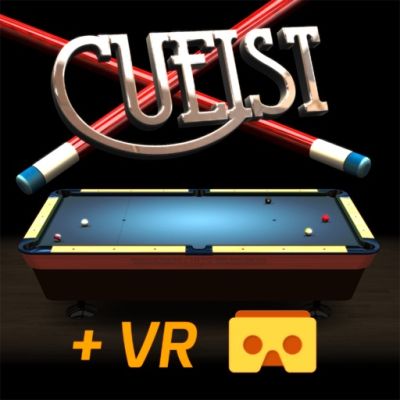 Cueist
By Natsuko Asakura
Controller Support
Yes, Cueist has MFi controller support!
Cueist on iOS does support controllers and is compatible with the MFI standard.
Summary & Rating
8 Ball, 9 Ball, UK 8 Ball and Snooker games are included, along with custom pool tables to play them on.
Previously unseen in this type of game - jump shots, curve shots, screw shots and other spin shots are simple to attempt using only swipes, taps and device tilt.
As well as human vs human matches, you can play against a variety of CPU controlled opponents of increasing skill levels.
Or start a CPU vs CPU game so you can relax and concentrate on your camera work.
Cueist supports MFi controllers.
Price Development
Go ahead! The price is on it's normal level.
MFi Controller Button Mappings
Games