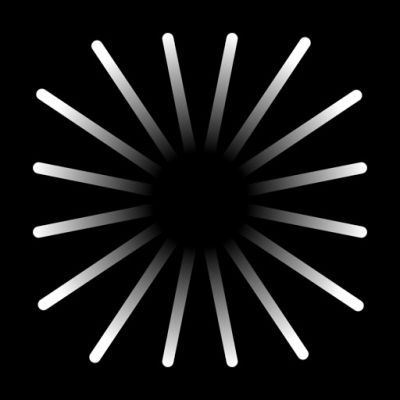 Controller Support
Yes, Dark Echo has MFi controller support!
Dark Echo on iOS does support controllers and is compatible with the MFI standard.
Summary & Rating
Most Innovative iPhone Game of 2015 ** - Apple "Dark Echo is a brilliant, unique, and incredibly tense must-have masterpiece." 5/5 - TouchArcade "A masterful execution of minimalist design play this with headphones, in the dark, alone." - Indie Game Enthusiast "One of the creepiest and most creative horror games on the App Store." 4.5/5 - 148Apps ======= Trapped in darkness, you must use visualized sound to guide your way through threatening environments.
The sounds you create will bounce off obstacles, revealing the shape of the surrounding world.
It won't be long before your only way of sensing the world attracts a horrifying evil that devours both sound and souls.
This game relies on the visualization of sound and cannot be played with audio only.
Dark Echo supports MFi controllers.