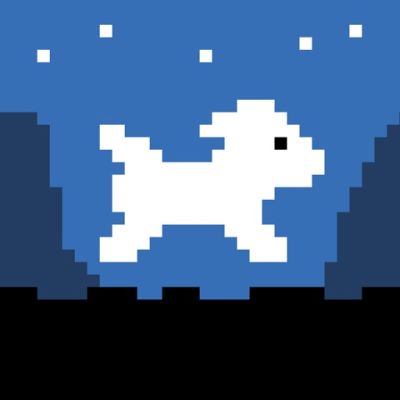 Dig Dog – Treasure Hunter
By Rusty Moyher
Controller Support
Yes, Dig Dog – Treasure Hunter has MFi controller support!
Dig Dog – Treasure Hunter on iOS does support controllers and is compatible with the MFI standard.
Summary & Rating
Dig to discover treasure, adventure and bones! Jump, dash, stomp and dig your way through a strange world inhabited by stranger creatures.
Simple, expressive control scheme - Run, dig, drop, jump or dash using only three buttons! Also supports game controllers.
Dig for bones across four worlds of increasing difficulty.
Dig through an infinite set of levels with minor challenge and no game overs.
Dig Dog – Treasure Hunter supports MFi controllers.