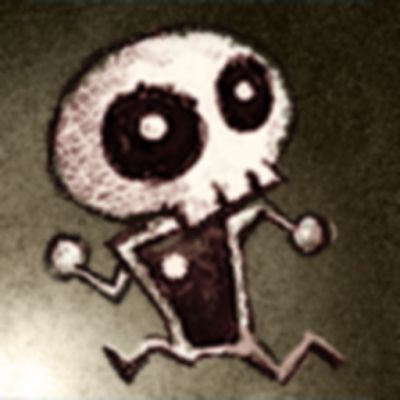 Dokuro
By GungHo Online Entert…
Controller Support
Yes, Dokuro has MFi controller support!
Dokuro on iOS does support controllers and is compatible with the MFI standard.
Summary & Rating
Arise, lowly skeleton, and rescue the Princess from the Dark Lord's castle! You are a nameless skeleton in the Dark Lord's army.
After a chance encounter with the Princess, who was abducted to become the dreaded Dark Lord's wife, you found yourself setting her free.
Guide the Princess from the shadows in Skeleton Form, switching to Hero Form when it's time to mount a gallant offense! Can you spring the Princess from the castle? ・The Game Aid the Princess in her flight from the Dark Lord's castle, guarding her from traps and enemies as you strike an artful balance between both Skeleton and Hero Forms-each boasting a palette of unique abilities and traits.
The Dark Lord was bent on making the unwilling Princess his bride.
Dokuro supports MFi controllers.