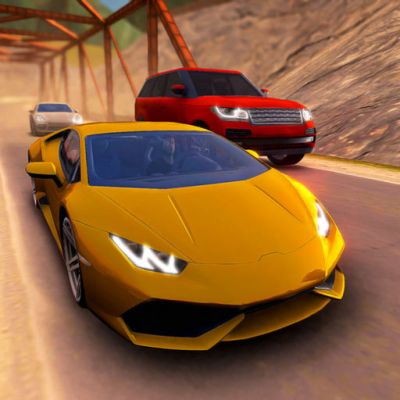 Driving School 2017
By Alexandru Marusac
Controller Support
Yes, Driving School 2017 has MFi controller support!
Driving School 2017 on iOS does support controllers and is compatible with the MFI standard.
Summary & Rating
Driving School 2017 is the newest driving simulator that will teach you to drive many different cars.
Driving School 2017 features some amazing environments like cities, country roads, highways, deserts, mountains, etc... You can learn to drive a manual transmission with clutch and stick shift or keep to the classic automatic gearbox.
More than 80 levels with different driving conditions are waiting for you.
Show off your driving skills, get your driving license now! Play Driving School 2017! Features Nearly 100 vehicles to unlock! More than 15 detailed maps Smooth and realistic car handling Different licenses to take, Car, Bus and Truck More than 80 challenging levels Free Ride mode New Multiplayer Modes: Racing, Free Ride.
Driving School 2017 supports MFi controllers.
Price Development
Go ahead! The price is on it's normal level.
MFi Controller Button Mappings
Games