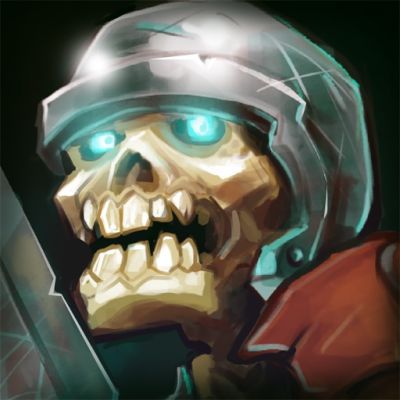 Dungeon Rushers
By Mi-Clos Studio
Controller Support
Yes, Dungeon Rushers has MFi controller support!
Dungeon Rushers on iOS does support controllers and is compatible with the MFI standard.
Summary & Rating
About IAPs: All of the IAPs in Dungeon Rushers are character skins - cosmetic and optional.
Dungeon Rushers is a 2D tactical RPG combining dungeon crawler's gameplay and turn based fights.
Manage your team, loot dusty dungeons, crush armies of monsters and craft mighty equipment.
Build your own dungeon and challenge other players! The Game: Over the course of an epic quest, explore many dungeons and loot their guarded treasures.
Dungeon Rushers supports MFi controllers.