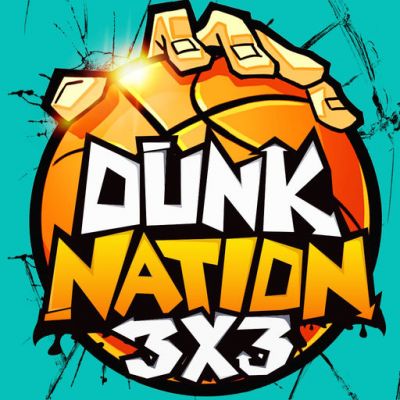 Dunk Nation 3X3
By BEIJING HALCYON NETW…
Controller Support
Yes, Dunk Nation 3X3 has MFi controller support!
Dunk Nation 3X3 on iOS does support controllers and is compatible with the MFI standard.
Summary & Rating
The graphics style is very hip-hop meets comic book, creating an immersive street feeling, and gives the game a playful yet competitive spirit.
Log in to the latest version for opportunities to win basketball shoes personally signed by Carter, and other out of game Carter-Dunk Nation merchandize! DN3X3 is a fast paced MMO sports game, with arcade stylized graphics.
Practice with friends, improve your game, and compete just for fun.
Build Your Team- Every position has it's own special attribute and over 20 characters can be signed in order to satisfy different gamers with different demands.
Dunk Nation 3X3 supports MFi controllers.
Price Development
Go ahead! The price is on it's normal level.
MFi Controller Button Mappings
Games