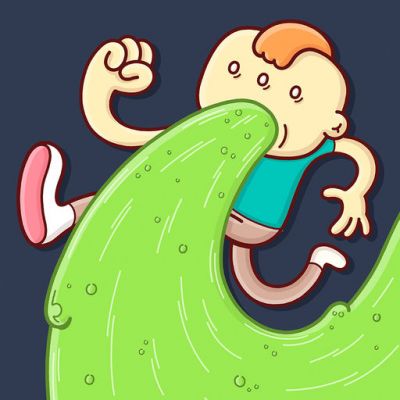 Eggggg - The Platform Puker
By Hyper Games AS
Controller Support
Yes, Eggggg - The Platform Puker has MFi controller support!
Eggggg - The Platform Puker on iOS does support controllers and is compatible with the MFI standard.
Summary & Rating
Eggggg is a ridiculous two-touch platform game about vomit.
It's an action packed and crazy experience, and tailored for mobile devices.
Eating them will literally make him vomit like a fountain.
"The most unique platformer mobile's ever seen?" - Pocket Gamer "The final story level is by far one of my favorite video game levels. Period." - TouchArcade "This is one of the best mobile games we've played in years." - DigitalSpy In this game you will find * A fun and playful game for young and old * 21 crazy levels of vomiting action * Smooth game controls - tailored for touch devices * Included sticker pack for iMessage on iOS 10 * Eggg, Egggg, Eggggg and Egggggg * Awesome and unique visual style by the Spanish illustrators Brosmind The game is developed by the Norwegian studio Hyper Games, and is based one the movie "Gilbert's Cruel Revenge" by Maipo Film..
Eggggg - The Platform Puker supports MFi controllers.
Price Development
Don't buy. The current price is
Deprecated: Function money_format() is deprecated in /var/www/virtual/kanni/controller.wtf/snippets-v2/price-development.php on line 20
$1.00 higher than usual.
MFi Controller Button Mappings
Games