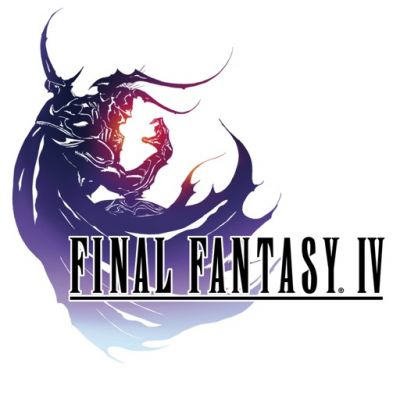 FINAL FANTASY IV
By SQUARE ENIX Co., Ltd…
Controller Support
Yes, FINAL FANTASY IV has MFi controller support!
FINAL FANTASY IV on iOS does support controllers and is compatible with the MFI standard.
Summary & Rating
"FINAL FANTASY IV" has finally come to the iPhone/iPod touch/iPad! The title first debuted in 1991 as the fourth installment in the FINAL FANTASY series.
FINAL FANTASY IV was the first title to introduce the Active Time Battle system, which has become synonymous with the series.
Voice acting for event scenes Key events unfold with spoken dialogue.
iOS Version Features - Brand new 3D graphics, including backgrounds, and revamped events.
FINAL FANTASY IV supports MFi controllers.
Price Development
Don't buy. The current price is
Deprecated: Function money_format() is deprecated in /var/www/virtual/kanni/controller.wtf/snippets-v2/price-development.php on line 20
$8.00 higher than usual.
MFi Controller Button Mappings
Games