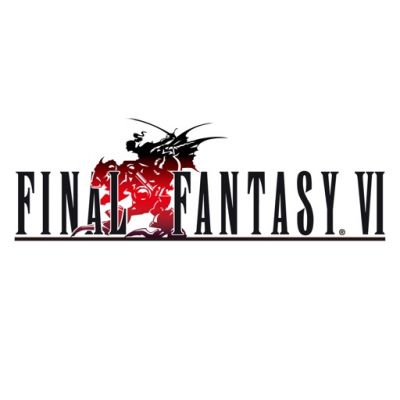 FINAL FANTASY VI (Old Ver.)
By SQUARE ENIX Co., Ltd…
Controller Support
Yes, FINAL FANTASY VI (Old Ver.) has MFi controller support!
FINAL FANTASY VI (Old Ver.) on iOS does support controllers and is compatible with the MFI standard.
Summary & Rating
If the Chinese, Traditional option is not available, set the device to another language and the Chinese, Traditional option will appear.
FINAL FANTASY VI for the iPhone/iPod touch/iPad is here! FINAL FANTASY VI first debuted in 1994 as the sixth installment in the iconic FINAL FANTASY series.
Features Game data saved with iCloud can now be shared across devices! At home or away, on your iPhone or iPad, pick the play style that's best for you.
All graphics have been painstakingly recreated, bringing the world of FINAL FANTASY VI to your mobile device for the very first time! Kazuko Shibuya, one of the graphics designers involved in the FINAL FANTASY series from the very start, personally worked on the main characters and supervised the recreation of the game's graphics.
FINAL FANTASY VI (Old Ver.) supports MFi controllers.
Price Development
Don't buy. The current price is
Deprecated: Function money_format() is deprecated in /var/www/virtual/kanni/controller.wtf/snippets-v2/price-development.php on line 20
$8.00 higher than usual.
MFi Controller Button Mappings
Games