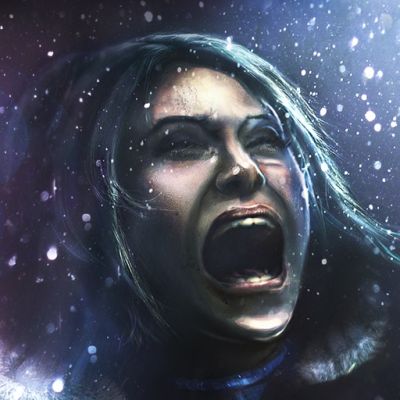 Forgotten Memories
By Psychose Interactive…
Controller Support
Yes, Forgotten Memories has MFi controller support!
Forgotten Memories on iOS does support controllers and is compatible with the MFI standard.
Summary & Rating
OLD SCHOOL SURVIVAL HORROR Forgotten Memories is a third person Psychological Survival Horror game combining exploration, reflection, puzzles, action and survival where the gameplay is focused on fear mechanics.
A true spiritual successor of the greatest horrific games from the 90's. Forgotten Memories is a classic survival horror game.
A GREAT PLAYER EXPERIENCE Forgotten Memories combines deep psychological story, beautifully rendered environments, and smooth gameplay action into a fantastic horror experience you will never forget.
FEATURES OVERVIEW Classic survival horror mechanics A deep narrative and climatic psychological horror experience High-end and smooth 3D graphics Challenging gameplay Highly replayable; Unlockables; Game Center achievements, challenges and leaderboards; In game ranking stats system.
Forgotten Memories supports MFi controllers.