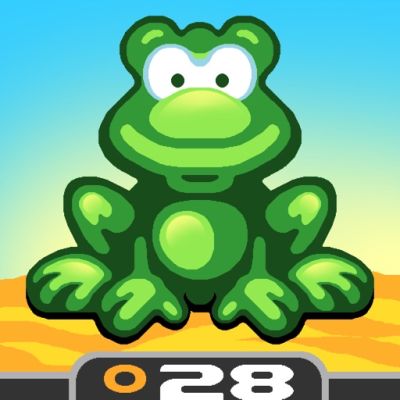 Controller Support
Yes, Frogbert has MFi controller support!
Frogbert on iOS does support controllers and is compatible with the MFI standard.
Summary & Rating
Mmmm, flies! Crispy n' crunchy, just the way Frogbert wants them.
These delicious 6-legged meals are served all over the island, including the TWO games modes: "Challenges" and the endless "Long Leapin'" Frogbert is Donut Games' all-new, colorful tropical adventure featuring a simple control scheme that anyone can learn, but that opens up for tons of fun.
Use Frogbert's tongue to catch things, slap ugly spiders, fight off crabs, open treasure chests and collect valuables.
Frogbert supports MFi controllers.