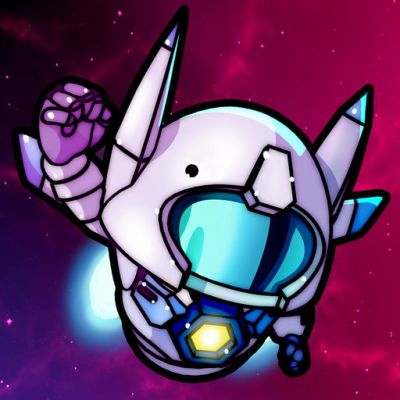 GALAK-Z:
Variant Mobile
By GungHo Online Entert…
Controller Support
Yes, GALAK-Z: Variant Mobile has MFi controller support!
GALAK-Z: Variant Mobile on iOS does support controllers and is compatible with the MFI standard.
Summary & Rating
Experience stunning space combat from the cockpit of a sleek spaceship or a giant Mech wielding a radical laser sword! Battle space pirates, squish giant bugs, challenge Dark Bot bosses, and crush the evil Baron's army of nasty Imperial troops through more than a hundred endlessly replayable missions in a full-scale story campaign.
Fight against player-created squads in the Bot Battle League and earn Trophies to reap better rewards.
Collect upgrades, salvage, relics, and Bots to make your spaceship and Mech even stronger, and fight to become the highest ranked pilot in the galaxy! Shoot! Blast enemies away with your spaceship's rapid-fire laser cannon.
Collect! Create squads of friendly Bots to battle against other players and earn special rewards.
GALAK-Z: Variant Mobile supports MFi controllers.
Price Development
Go ahead! The price is on it's normal level.
MFi Controller Button Mappings
Games