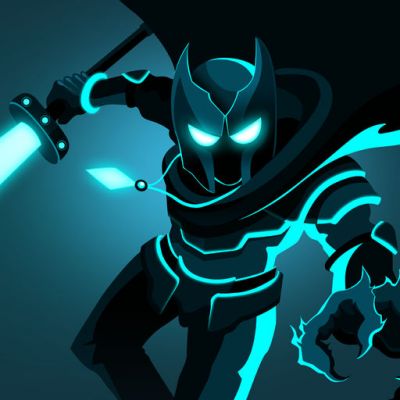 Gleam of Fire Plus+
By Su Min Kim
Controller Support
Yes, Gleam of Fire Plus+ has MFi controller support!
Gleam of Fire Plus+ on iOS does support controllers and is compatible with the MFI standard.
Summary & Rating
Fr "There's a level of polish to this game that I think really shouldn't be ignored." -Gameranx "Glorious! In the world of 2D platformers today, I would have to place Gleam of Fire right up there. It takes you on a fantastic adventure which is both frustrating and additive. That's weird combination but all the craziness works. Easily recommend this game to anyone!" -MobileGameHunter ----------------------------- ▼▼▼▼GAME DESCRIPTION▼▼▼▼ Inspired by retro action arcade games, "Gleam of Fire" brings one of a kind action to your mobile.
One of the coolest bow shooting effects in 2D platform games is at your finger tips.
"Game Experience" Gleam of Fire is rendered in 60 FPS for that perfect crisp touch control over 30 handcrafted challenging levels.
MFi Controller Support -▣- Take a step further into retro gaming with MFi Controller.
Gleam of Fire Plus+ supports MFi controllers.
Price Development
Don't buy. The current price is
Deprecated: Function money_format() is deprecated in /var/www/virtual/kanni/controller.wtf/snippets-v2/price-development.php on line 20
$3.00 higher than usual.
MFi Controller Button Mappings
Games