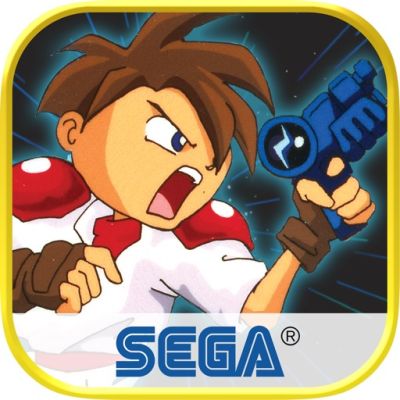 Gunstar Heroes Classic
By Sega America
Controller Support
Yes, Gunstar Heroes Classic has MFi controller support!
Gunstar Heroes Classic on iOS does support controllers and is compatible with the MFI standard.
Summary & Rating
One of the SEGA Genesis / Mega Drive's highest-rated games, Gunstar Heroes is now available on mobile! Play free and rediscover Treasure's classic gem! A forgotten lunar super weapon, a totalitarian empire bent on world domination, and an insane General who'll stop at nothing to bring the planet to its knees - only the Gunstar Heroes can stop him.
Play as twin brothers Red and Blue, and embark upon one of the most treasured SEGA gems of all time.
1 Issue #10 "Gunstar Heroes is a title no self-respecting Mega Drive owner can afford to be without." [94%] - SEGA Magazine #1 "Prepare yourself for a real white-knuckle ride with Gunstar Heroes because it's that amazing!" [93%] - Paul Davies, Mean Machines SEGA #12 "It's fast, it's fierce, and it's totally brilliant." [92%] - Steve Keen, Computer.
Gunstar Heroes Classic supports MFi controllers.
Price Development
Go ahead! The price is on it's normal level.
MFi Controller Button Mappings
Games