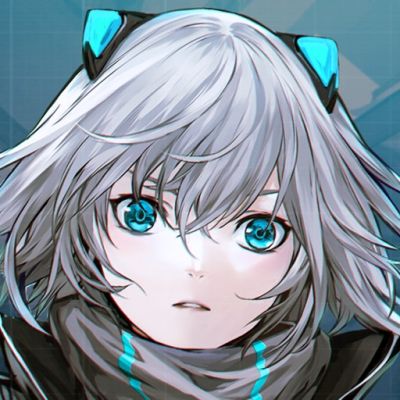 ICEY
By X.D. Network Inc.
Controller Support
Yes, ICEY has MFi controller support!
ICEY on iOS does support controllers and is compatible with the MFI standard.
Summary & Rating
"Alright, you caught me! This ISN'T really just a simple 2D action game, and you WON'T be seeing through ICEY's eyes... NOR will you learn the truth about her world." says the narrator.
"ICEY is a Meta game in disguise. The narrator will constantly urge you in one direction, but you must ask,"Why? Why am I following his directions? Why can't I learn the truth about this world and ICEY's purpose here?" Fight against his tyranny, and uncover what's really going on for yourself! In fact, you can become ICEY, and let loose the shackles of your own identity.
You are ICEY, and ICEY is you... if you want it that way.
It's up to you to find their weak spots and tear them apart! [Awards] -Nominated, Tokyo Game Show 2016 DENGEKI PlayStation Best Indie Game -Official Selection, 2016 Gamescom Indie Arena Booth -Most Promising Game 2nd Prize, Taipei Game Show 2016 -Official Selection, Casual Connect Asia 2016 -Official Selection, IGF China 2015 -Best Technology Award, Indieplay 2015 Operating system iOS: version 8.0 or higher Recommended configuration RAM: 2 GB or more Storage: 1.2 GB Tips - As gameplay smoothness and reliability are affected by screen resolution and the number of applications running in the background, you can adjust the image quality option to achieve balance between image, smoothness and power consumption.
ICEY supports MFi controllers.