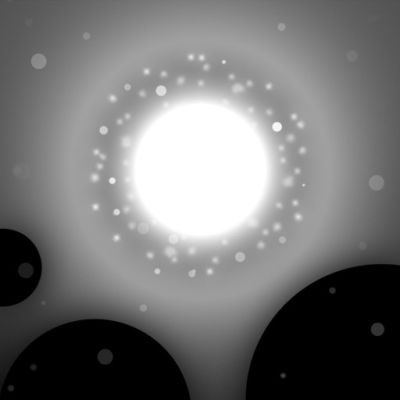 Last Fish
By Pyrosphere, Lda
Controller Support
Yes, Last Fish has MFi controller support!
Last Fish on iOS does support controllers and is compatible with the MFI standard.
Summary & Rating
Last Fish is a stylish black and white action game about the survival of a tiny fish in toxic water filled with goo.
FEATURES * Intuitive controls - tilt the device or use a controller! * Stylish monochromatic Retina Display graphics * Atmospheric soundtrack * Simple and addictive game mechanics * 45 levels and 5 arcade stages * 3 star performance score on each level * Game Center achievements and leaderboards PRESS QUOTES "Last Fish felt poetic in some ways." - DIYGamer "Last Fish is a satisfying swim through a world of light and shadows." - Kotaku "Within 15 minutes of downloading the game I was hooked." - AppAdvice "Last Fish is proof that games can be artistic, and more importantly that artistic games can be fun." - TouchMyApps GAME MECHANICS Control the fish by tilting the phone/tablet.
LEVELS In each level you have to complete one of four objectives: survive for a specified amount of time; quickly follow a trail of rings; clear checkpoints; eat food with caution to reach a specific amount of health.
Every level is different, be it food quantity, goo quantity, speed, size, movement patterns, health lost rate, number and speed of shadowfish.
Last Fish supports MFi controllers.