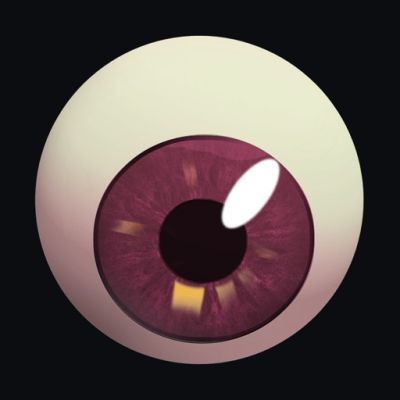 Leap of Fate
By Clever-Plays Studio…
Controller Support
Yes, Leap of Fate has MFi controller support!
Leap of Fate on iOS does support controllers and is compatible with the MFI standard.
Summary & Rating
Leap of Fate is a furiously-paced cyberpunk top-down shooter about overcoming your fears and achieving your fate.
As one of four technomages hiding in the shadows of New York City, your time has come to confront the Crucible of Fates, a mysterious testing ground that will magically pit you against your own psychological demons.
Key Features: - Experience an extremely fast and satisfying action game, built around the ability to Shadow Walk - Upgrade over a hundred magical skills, through an innovative system of randomly-generated skill trees - Discover the profound and intense stories of four characters, told through beautifully illustrated cinematics - Explore a modern-day cyberpunk fantasy spanning cybernetics labs, dark alleys and secret societies The challenge Combat in Leap of Fate is extremely quick and deadly.
The twist in Leap of Fate is that skill trees are randomly shuffled, ensuring that each game differs from the previous one.
Leap of Fate supports MFi controllers.