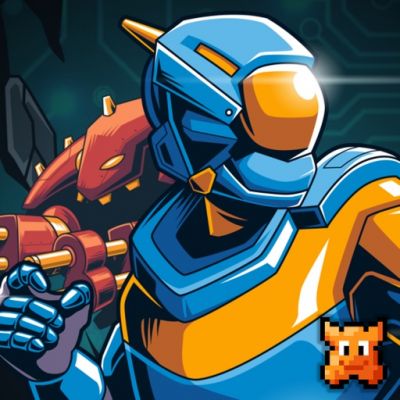 Meganoid(2017)
By Pascal Bestebroer
Controller Support
Yes, Meganoid(2017) has MFi controller support!
Meganoid(2017) on iOS does support controllers and is compatible with the MFI standard.
Summary & Rating
Find many items to enhance your character and his abilities while you descend down into the Meganoid space ship.
Consumables, alternate routes, procedural generation, and many devices and gadgets add depth to the challenging gameplay of the original Meganoid - A lot of collectible items that will change the main character's abilities to navigate the world.
Find a jetpack to start flying around, find anti-gravity-boots to perform double jumps, and much more.
In true Meganoid tradition, you'll die a lot in many different ways, but you'll learn to overcome the difficulties, learn how the Meganoid world operates, and eventually get to the bottom of it!
Meganoid(2017) supports MFi controllers.
Price Development
Don't buy. The current price is $2.00 higher than usual.
MFi Controller Button Mappings
Games