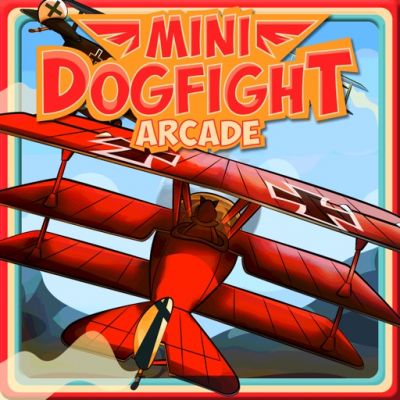 Mini Dogfight Arcade
By joaquin grech
Controller Support
Yes, Mini Dogfight Arcade has MFi controller support!
Mini Dogfight Arcade on iOS does support controllers and is compatible with the MFI standard.
Summary & Rating
Mini Dogfight Arcade is the continuation of Mini Dogfight which now allows you to play multiplayer.
You were just admitted to the best flying school in the world, where all aces train and fly together.
Will you become the best pilot in history? You will fly World War I airplanes against the best aces in history.
Enjoy beautiful hand drawn European cities and detailed historical airplanes.
Mini Dogfight Arcade supports MFi controllers.
Price Development
Go ahead! The price is on it's normal level.
MFi Controller Button Mappings
Games