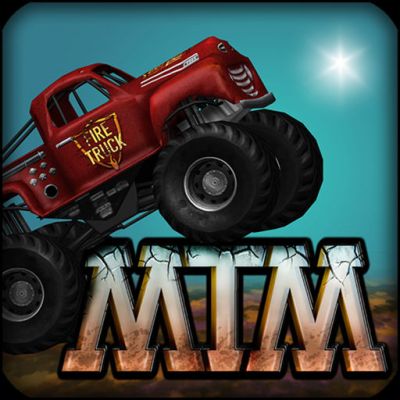 Monster Truck Mayhem(QD)
By Raymond Rowland III
Controller Support
Yes, Monster Truck Mayhem(QD) has MFi controller support!
Monster Truck Mayhem(QD) on iOS does support controllers and is compatible with the MFI standard.
Summary & Rating
Have you ever wanted to drive a Monster Truck? Well here's your chance.
Use your income to repair damage, enter high stakes events, upgrade trucks, or buy new chassis.
Single Event Mode - Complete events in your current tier to move to the next tier.
Each tier represents a new challenge where skill and truck upgrades become most important.
Monster Truck Mayhem(QD) supports MFi controllers.
Price Development
Go ahead! The price is on it's normal level.
MFi Controller Button Mappings
Games