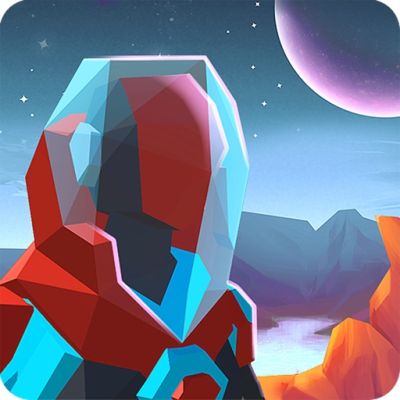 Morphite
By Crescent Moon Games…
Controller Support
Yes, Morphite has MFi controller support!
Morphite on iOS does support controllers and is compatible with the MFI standard.
Summary & Rating
The story of Morphite takes place in a far off future when humanity has long since populated the distant reaches of space.
The player takes on the role of Myrah Kale, a young woman residing on a space station and workshop under the care of her surrogate father, Mr. Mason.
Explore large space stations, abandoned or infested with alien life.
Random encounters aboard your ship Dozens of side missions Real-time space combat Space trading Resource collection and trading Find random weapons and vehicles on various planets Upgrade your suit to survive harsher conditions.
Morphite supports MFi controllers.