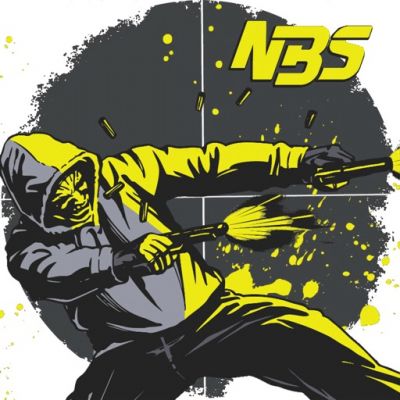 Natural Born Soldier
By Eric Lajeunesse
Controller Support
Yes, Natural Born Soldier has MFi controller support!
Natural Born Soldier on iOS does support controllers and is compatible with the MFI standard.
Summary & Rating
Give it a try, its free and very gun satisfying XD. Right at start you have access to a Shotgun, a Sniper, an AK47 or a M16, so you have all the weapons to fit your style and be able to have some fun right away XD. KEY FEATURES Intense multiplayer including various game modes, multiple weapons and well-crafted environments.
20 weapons available 38 skins available for each weapon to design your unique weapon! Push the character personalization to next level by customizing your 3D soldier's face using any picture from your preferred character or even using your own selfie! More than 1100 customization combinations available to design your unique soldier! Exclusive game modes like Capture The Wolf, Adrenaline and One In The Chamber, and of course also includes classic like FFA, Bomb Defusal, etc.
In-game recording to unleash the content creator in you XD. Spectate mode.
The game is still under development, so more maps, weapons, and features to come, and any bugs found will be hunted down, but the game is already in a pretty good shape to have a great time.
Natural Born Soldier supports MFi controllers.
Price Development
Go ahead! The price is on it's normal level.
MFi Controller Button Mappings
Games