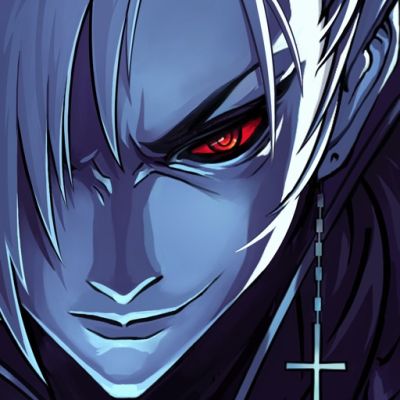 Never Gone
By Zhuhai HippieNetwork…
Controller Support
Yes, Never Gone has MFi controller support!
Never Gone on iOS does support controllers and is compatible with the MFI standard.
Summary & Rating
"From Chinese developer HippieGame, this is the mighty slick gothic beat-'em-up Never Gone." - Pocket Gamer "Never Gone un picchiaduro a scorrimento affascinante e impegnativo, dotato di validi elementi RPG" - Multiplayer.
It "I've always been a stubborn fighter in life, struggeling to achive my goals - now you get the chance to borrow some of my fighting spirit in the game." - Christofer Johnsson #1 ranked game in China; Best Cocos Game Award - Cocoachina; Best Art Design Award - Indieplay; Best Indie Game Award - Tencent Game Join the thrilling fight against evil in Never Gone! The award-winning action game with stylish gothic art designs and wonderful Therion music is available now on iOS! ABOUT THE GAME Never Gone is an old-school beat-em up 2D Action Game for gamers on iOS platform.
KEY FEATURES Old-school Hardcore Action Game: We gazed back to the very core of action games and aim to create a game we ourselves would love to play.
Not tap to win, not pay to win! Jump, attack, dodge and link your own combos to fight! Win the fights, and win with style! A Great Deal of Game Content: 3 Chapters of story mode; 3 different challenge modes in endless Mist Tower; Special intel missions; Immerse yourself into dark but beautiful environments; Face the challenge of deadly monsters.
Never Gone supports MFi controllers.
Price Development
Go ahead! The price is on it's normal level.
MFi Controller Button Mappings
Games