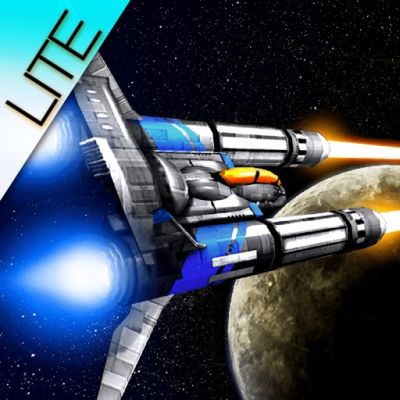 No Gravity Lite
By Stephane Denis
Controller Support
Yes, No Gravity Lite has MFi controller support!
No Gravity Lite on iOS does support controllers and is compatible with the MFI standard.
Summary & Rating
Once in your ship, you'll fly through space, skimming over six different worlds, moving along underground craters and through massive asteroids fields.
There are massive explosions, an assortment of ships and weapons, 2 difficulty modes and you can even take on your missions in the first or third person views.
Have a look at some of the features you get when you download No Gravity: Incredible, fast-paced, non-stop action This is the iPhone version of the PSP for Playstation favorite Full frame rate Massive explosions and damages Play in first or third person view Select from 5 characters and 5 space ships Each ship available in 4 different colors Choose from 6 different, awesome weapons Reward system with achievements to unlock High definition, 3D engine optimized for the iPhone and iPad / Pro.
Ship pack features: Unlock a 4th character 'anderson' with maximum fire power and shield, and double the number of skins for all other ships.
No Gravity Lite supports MFi controllers.
Price Development
Go ahead! The price is on it's normal level.
MFi Controller Button Mappings
Games