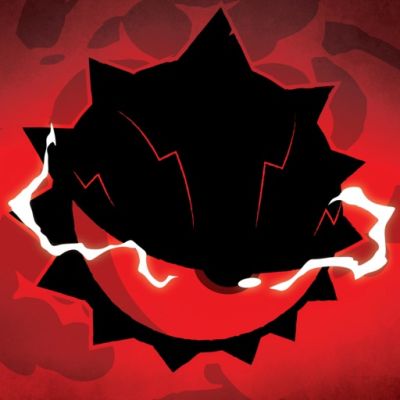 Odium to the Core
By Dark-1 DOO
Controller Support
Yes, Odium to the Core has MFi controller support!
Odium to the Core on iOS does support controllers and is compatible with the MFI standard.
Summary & Rating
Odium To the Core is a single-button, music-based challenging side-scrolling game with a beautiful but dark monochromatic art style.
Guide Odium through dangerous and intense music-fueled levels to fight and stop the spreading corruption.
Reach the core and save the world! TouchArcade: 4/5 "It is not your typical mobile title by any stretch of the imagination. If you are up for the challenge give it a try" KickMyGeek: 4.5/5 "Odium to the Core is a perfect example of die-and-retry that haunts and rages at the same time" 148Apps: 4/5 "This one-touch music runner isn't for the faint of heart" Key Features *Single-button control: The gameplay mechanics are extremely simple.
Music-based: Original soundtrack specifically made for each level.
Odium to the Core supports MFi controllers.