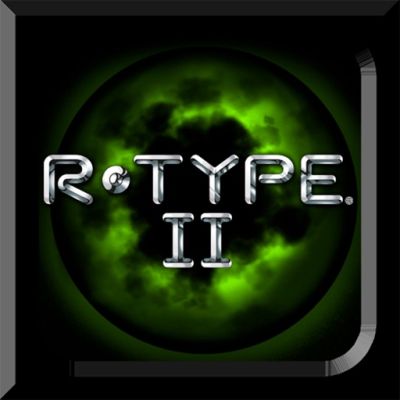 Controller Support
Yes, R-TYPE II has MFi controller support!
R-TYPE II on iOS does support controllers and is compatible with the MFI standard.
Summary & Rating
A CLASSIC OLD-SCHOOL GAME R-Type II is a horizontal scrolling shooter arcade game developed and published by Irem in 1989.
The Bydo Empire is back! Take it down with power-ups, two new types of weapons, the Search Laser and Shotgun Laser, and a new anti-ground unit bomb.
Upgrade to new weapons, power-ups, and attachments to fight wave of enemies.
Keep original graphics or choose improved ones thanks to filter and scanline options AND NEW FEATURES TOO! Choose between three difficulty settings: unlimited, normal.
R-TYPE II supports MFi controllers.