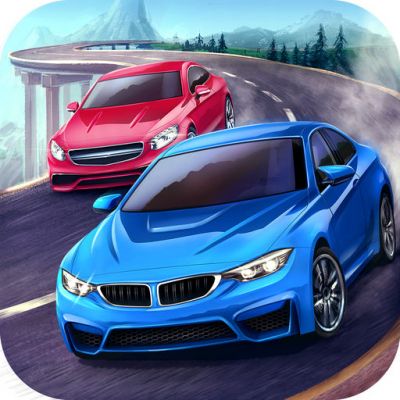 Racing Club
By ZUUKS BILISIM HIZMET…
Controller Support
Yes, Racing Club has MFi controller support!
Racing Club on iOS does support controllers and is compatible with the MFI standard.
Summary & Rating
Racing Club is a brand new racing and driving simulation game.
Get ready for a race in traffic with your friends! MULTIPLAYER RACING EXPERIENCE Are you ready for a realistic race with other players? Absolutely real-time multiplayer racing experience.
REAL HD GRAPHICS Completely designed as three dimensional, Racing Club was developed in order to provide you a realistic racing experience.
VARIOUS RACING PLACES Get ready to race in Village, Desert, City, and on Highway.
Racing Club supports MFi controllers.
Price Development
Go ahead! The price is on it's normal level.
MFi Controller Button Mappings
Mp: SLELeft/Right: Steer Down: Brake
Games