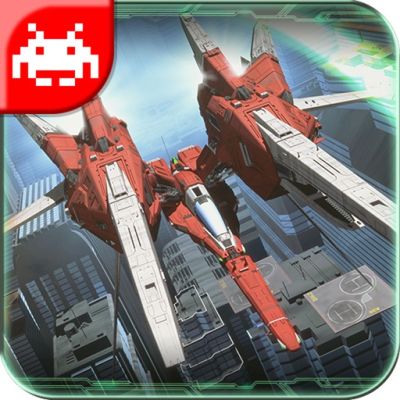 RAYSTORM
By TAITO Corporation
Controller Support
Yes, RAYSTORM has MFi controller support!
RAYSTORM on iOS does support controllers and is compatible with the MFI standard.
Summary & Rating
RAYSTORM, the second installment in TAITO's classic RAY series of arcade shooting games, locks on to iPhone! TAITO is famous for arcade shooting games, and the RAY trilogy is one of its most beloved series! Beloved for its beautiful 3D graphics and exhilarating pace, the series' second installment is now available in app form! *Two Game Modes: Remix Mode and Arcade Mode! -The Remix Mode provides a new, iPhone-optimized experience with revised difficulty setting, enemy placement, and color schemes.
The special TANZMIX mode sound is fresh, too! -For the hardcore, Arcade Mode is a faithful touch screen recreation of the original arcade game.
In addition to the classic soundtrack, this edition includes special TANZMIX renditions! *Added a arranged BGM by MASAKI(ZUNTATA) on Archade mode Area1! Using Option setting,you can choose Original BGM or Arranged BGM!! *Difficulty Modes Added! A total of 8 difficulty modes are now available, ranging from Very Easy to Very Hard.
High difficulty can aim high scores! *Game Center Compatibility! Individual rankings have been prepared for each ships and for each game mode.
RAYSTORM supports MFi controllers.