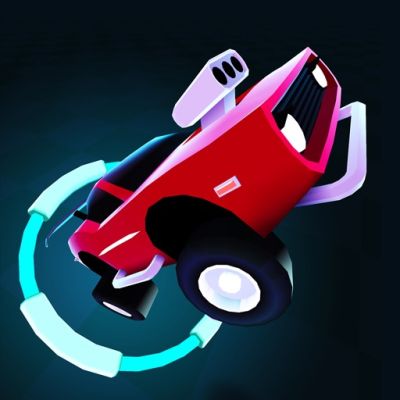 REKT!
By Little Chicken Game…
Controller Support
Yes, REKT! has MFi controller support!
REKT! on iOS does support controllers and is compatible with the MFI standard.
Summary & Rating
Ever wanted to kickflip a car? Get behind the wheel in this high octane stunt driving game and get REKT! REKT makes doing tricks incredibly smooth and easy, and with super realistic physics it's easy to learn and hard to master.
REKT challenges you to prove and improve your skills in an elaborate multilayered free roaming sandbox arena.
Designed with adaptive visuals that adjust to your driving, REKT offers a unique experience you won't find anywhere else.
REKT comes with over twenty cool automobiles, that are unlocked by your awesome trick scores.
REKT! supports MFi controllers.