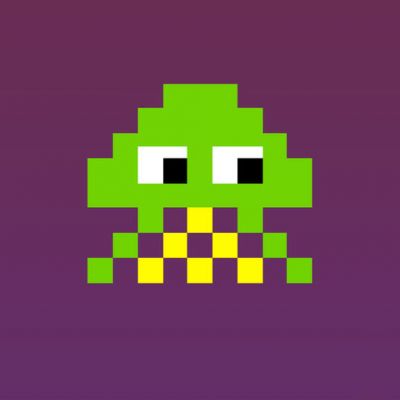 Controller Support
Yes, Retrovaders has MFi controller support!
Retrovaders on iOS does support controllers and is compatible with the MFI standard.
Summary & Rating
Classic retro space arcade action at it's finest! Destroy or be destroyed! Shoot the invaders! "Slick, smooth and beautiful" "One of the best remakes ever!" "As addictive as ever" "Explosions are completely amazing!" Slick retro gameplay at its best, shoot the invaders from space before they land.
Throw away your 'hide under the base' tactics when the bases start to move! Features * Classic arcade game play! * Retro graphics and sounds! * Unique twist with moving bases! * Start with 10 free credits, earn 2 more every time you get a high-score! * Earn 3 FREE credits by watching a video! * Game Controller support.
Retrovaders supports MFi controllers.
Price Development
Go ahead! The price is on it's normal level.
MFi Controller Button Mappings
Games