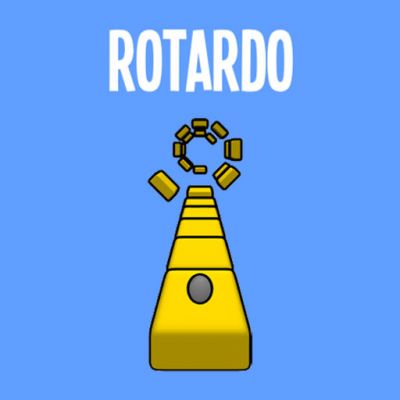 ROTARDO - A game with a twist
By Casual Family Fun En…
Controller Support
Yes, ROTARDO - A game with a twist has MFi controller support!
ROTARDO - A game with a twist on iOS does support controllers and is compatible with the MFI standard.
Summary & Rating
Jump, rotate and twist your ball from tile-to-tile and earn brag rights as you set the highest score! Game supports joystick controllers and TV remote controls as input.
Get started with this addictive one-touch game and show your family and friends who is the ultimate arcade puzzle champion.
This is an arcade game with a twist! Use left/right controls to jump to the left or right tile... timing is everything! Jump to early or to late and you fall into infinity and beyond.
Every successful jump score you 1 point and the tiles rotate.
ROTARDO - A game with a twist supports MFi controllers.
Price Development
Go ahead! The price is on it's normal level.
MFi Controller Button Mappings
Games