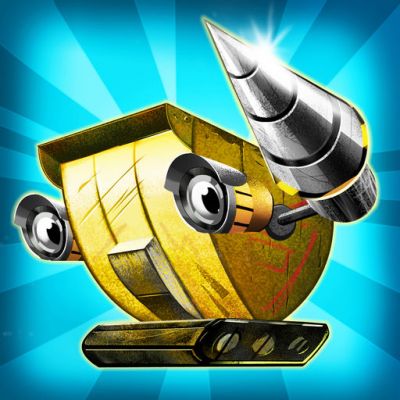 Rumble Bots
By Julian W G Barbosa
Controller Support
Yes, Rumble Bots has MFi controller support!
Rumble Bots on iOS does support controllers and is compatible with the MFI standard.
Summary & Rating
Setup your Bot, Customize and RUMBLE! In Rumble Bots you can build your own Bot and prepare it for battle! Battles are available on Tournaments, Ranked Ladder and Quick Matches against other Bots.
There's a great range of piece-combinations for building your bot, so the performance in battle is based on both strategy and player's skills on controlling the Rumble Bot!.
Rumble Bots supports MFi controllers.
Price Development
Go ahead! The price is on it's normal level.
MFi Controller Button Mappings
Games