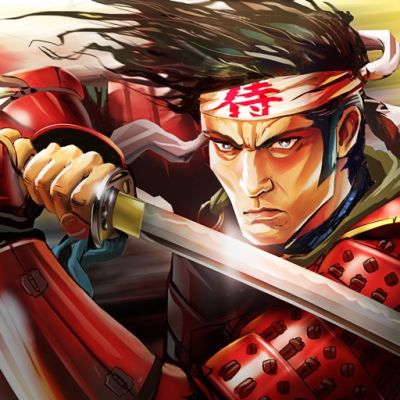 Samurai 2:
Vengeance
By Deca Games EOOD
Controller Support
Yes, Samurai 2: Vengeance has MFi controller support!
Samurai 2: Vengeance on iOS does support controllers and is compatible with the MFI standard.
Summary & Rating
Featured in the Gorgeous Games by Apple !!! ==- -== "Samurai II is a very entertaining title with solid gameplay and stunning graphics." MacWorld.com ==- The long-awaited sequel to Samurai: Way of the Warrior! While the original got rave reviews for its stylized manga graphics and quick, bloody gameplay, Samurai II delivers even more action and an intuitive new control scheme.
With a new virtual d-pad, dynamic camera, environmental puzzles, traps, and vicious new enemies, Samurai II is brand new experience for hack 'n' slash gamers on the go.
RPG elements reward skilled players - upgrade the Samurai's health, buy new attack combos and upgrade them to devastating levels.
New survival mode pits the samurai against waves of enemies, giving hardcore players a score-attack mode to hone their skills.
Samurai 2: Vengeance supports MFi controllers.