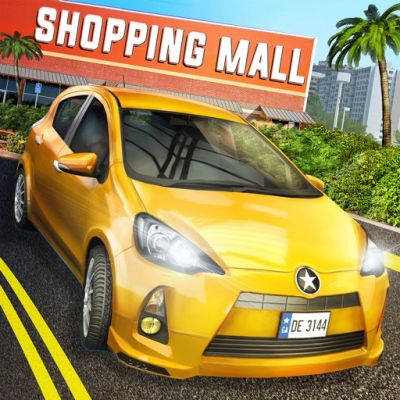 Shopping Mall Car Driving
By Play With Games Ltd
Controller Support
Yes, Shopping Mall Car Driving has MFi controller support!
Shopping Mall Car Driving on iOS does support controllers and is compatible with the MFI standard.
Summary & Rating
Shopping Mall car trip has never been this fun before! Enter the busy lot outside the biggest shopping centre in the area! Pick one of the cars and show everyone how it's done! Features: NEW! Completely redesigned content! NEW! New levels and progression NEW! Improved, eye-catching visuals NEW! Dynamic day/night system NEW! New cars enhanced car models NEW! Better controls 10 awesome cars to choose from - sports cars, an SUV, a muscle car and more! Exciting and detailed map to drive around Multiple missions to complete for fun and challenge The game features a sprawling, detailed Shopping Mall environment full of sharp turns, obstacles and narrow passages.
If you've ever tried to find your spot in one of those places on a busy weekend afternoon, you may think you're pretty sure how it's going to go down Only this time you have the advantage of being the best driver in the fastest, slickest cars known to man! It's your opportunity to school others in how to drive with precision and style! Go ahead - it's your time to have some fun! Join the top drivers club and push your car to the limits! You will get to choose from a variety of sports cars, a SUV, a muscle car and many others.
Thanks to the dynamic day and night system the game will look differently depending on when you launch it.
The detailed, eye-catching visuals will help you immerse yourself in the environment.
Shopping Mall Car Driving supports MFi controllers.
Price Development
Go ahead! The price is on it's normal level.
MFi Controller Button Mappings
Games